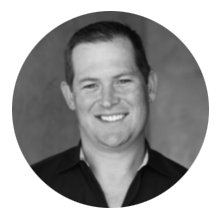 John Burke
Chief Executive Officer and Chairman of the Board
John is a proven operator and technology executive with 25 years of experience in fast-growth environments ranging from start-ups to public technology companies. He has served in the CEO, COO, CFO and Senior Financial and Operating roles at IrishAI, UBIX, GrayMatterAI, OspreyData, BOSS Corp, bx10, St. Bernard Software, Global Domains, Visual Sciences, TakeActionMarketing and WebSideStory. John is an entrepreneur having devoted his career to software innovation with a particular focus on analytics driven software. John has been fortunate to be part of great teams that have pioneered WebAnalytics, AI in Oil and Gas and bringing AI to all enterprises with UBIX.
John was part of the management team at WebSideStory that pioneered SaaS-based web analytics. John oversaw financial operations during the Company's growth from $3 million to $100 million in annual revenues and raised over $90 million in funding including their IPO in 2004. The Company sold in late 2007 for over $400 million.
John started his career at PricewaterhouseCoopers where he served in both business assurance and financial advisory services. He specialized in mergers and acquisitions, business valuation and forensic accounting. He received his CPA while at PwC. John was honored as 2009 Public Company CFO of the Year by the San Diego Business Journal for his transformational role at St. Bernard Software.
John received his BS in Business Administration with an emphasis in Accounting from San Diego State University. John was President of the Student Accounting Society and was honored as the College of Business Graduation Speaker for his graduating class.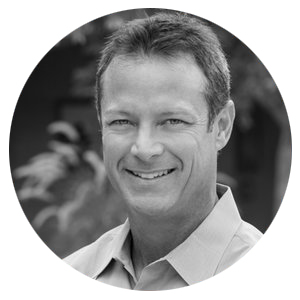 Miles Mahoney
Chief Revenue Officer, Board Member
Miles is a successful, serial entrepreneur, sales and business development executive with over 25 years of operational, financial and go to market leadership experience with private and public software companies. Miles spent the last 4 years focused on creating companies that addressed existing problems within the Industrial, Manufacturing, Security, and Healthcare markets focusing on delivering Industrial Internet of Things (IIoT), Big Data and Blockchain technologies to solve meaningful industry problems.
In 2008, Miles Founded Invest Idaho Innovation, LLC, the first ever foreign Investment fund focused on Technology and Innovation. The fund was a $50M fund focused on early-stage companies as well as tech-transfer and commercialization. Immediately prior, he held multiple leadership roles, President and SVP roles at Altair Engineering, SAS, BusinessObjects, and Crystal Decisions. Miles has a BA in Finance from Montana State University, where he played 4 years of college basketball and an MBA from Graziadio School of Management, Pepperdine.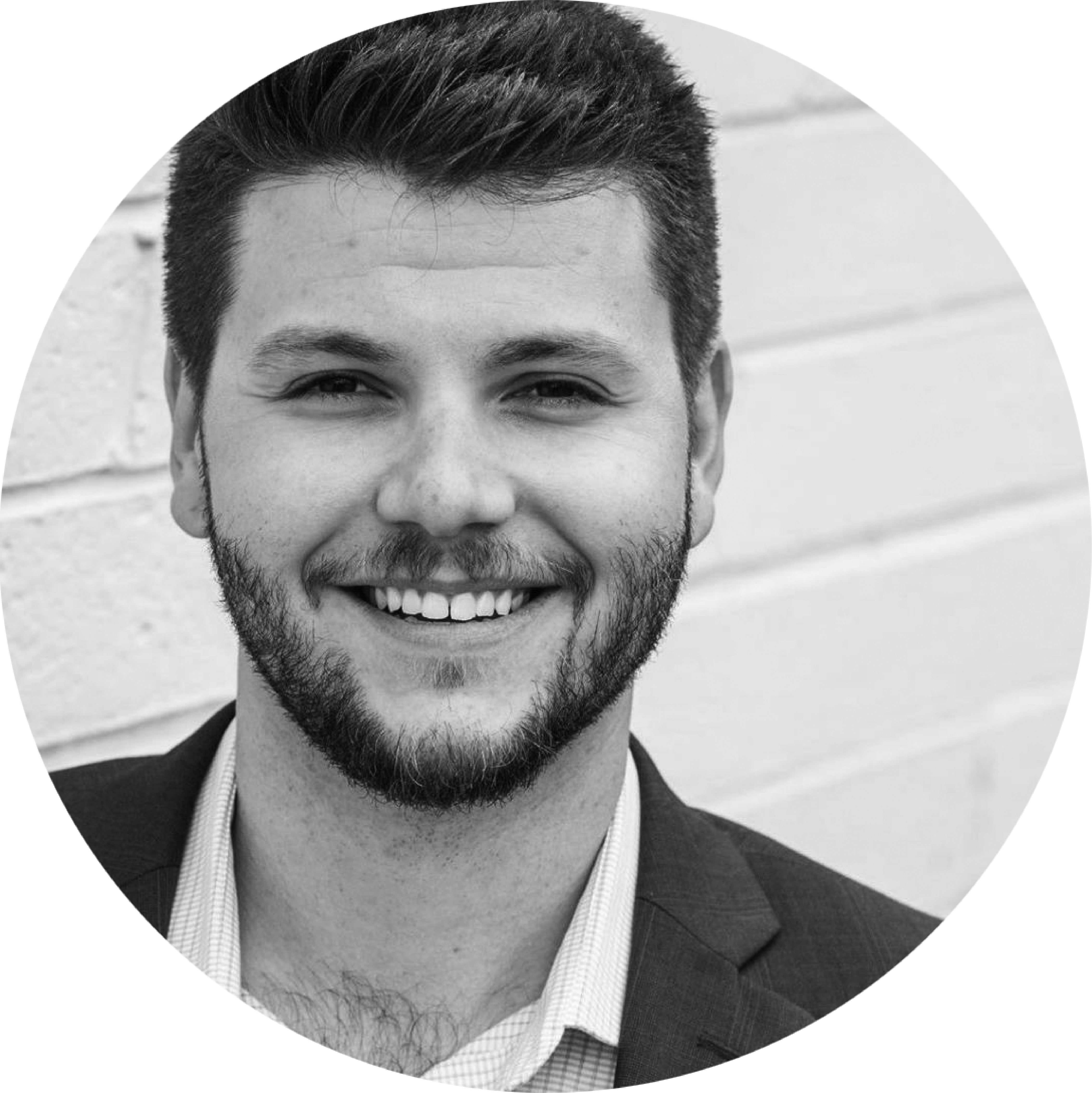 Jack Borie
Chief Marketing Officer
Jack is a cross-functional Marketing and Product Executive with 16+ years of experience in high-innovation environments ranging from start-ups to Fortune 500. He has served in the CMO, COO/CMO, PMO, Managing Director, Senior Advisor, and Marketing Strategist roles at UBIX, Leverage, NeuroGym, Proforma/Global Sourcing, Levy Recognition, RIVO Holdings, Webroot, Symantec, and a variety of Start-Ups. He has extensive experience in eComm, MarTech, AdTech, FinTech, TeleHealth, Health & Wellness, Logistics, Manufacturing, and Automotive Industries. Jack is a Forbes published Author, Mentor & Entrepreneur in Residence at San Diego Connect, and Lean-Agile Coach.
Jack studied Cognitive Science at University of California Merced and received his BA in Philosophy from San Diego State University. He went on to earn both a M.S. in Management with an emphasis in Finance as well as a M.S. in Organizational Leadership from Colorado State University, graduating with honors at the top of his class in both programs. Jack is a Digital Marketing, Product Development, Design, and Program/Project Management Expert, holding certifications including PMP, PMI-ACP, SAFe SPC 5.1, and CSPO.
Follow Jack on LinkedIn.
Rick Lamoreaux
Vice President, Engineering
Rick has been active in tech startups since the late-90s dotcom boom. He was a founding member for a network automation product that started as TrueControl which later became HP Enterprise's Network Automation product. Rick has served in almost every role in software development, from coding to architect to management.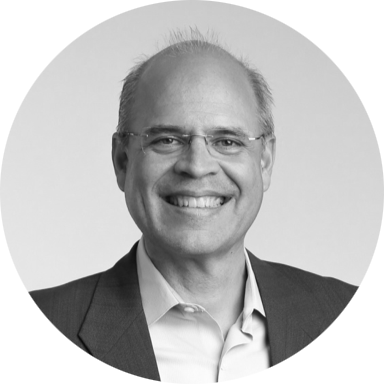 Tony Levy
Vice President, Product Management and Business Development
Tony is an analytics solutions leader with over 20 years of software start-up and corporate experience. He leads our product management and customer development initiatives. Previously, Tony held various leadership roles at the interface of product development and customer engagement in the supply chain management software industry (i2 Technologies) and business analytics software industry (Cognos, IBM, Anaplan). Tony is a graduate of MIT and the Harvard Business School.