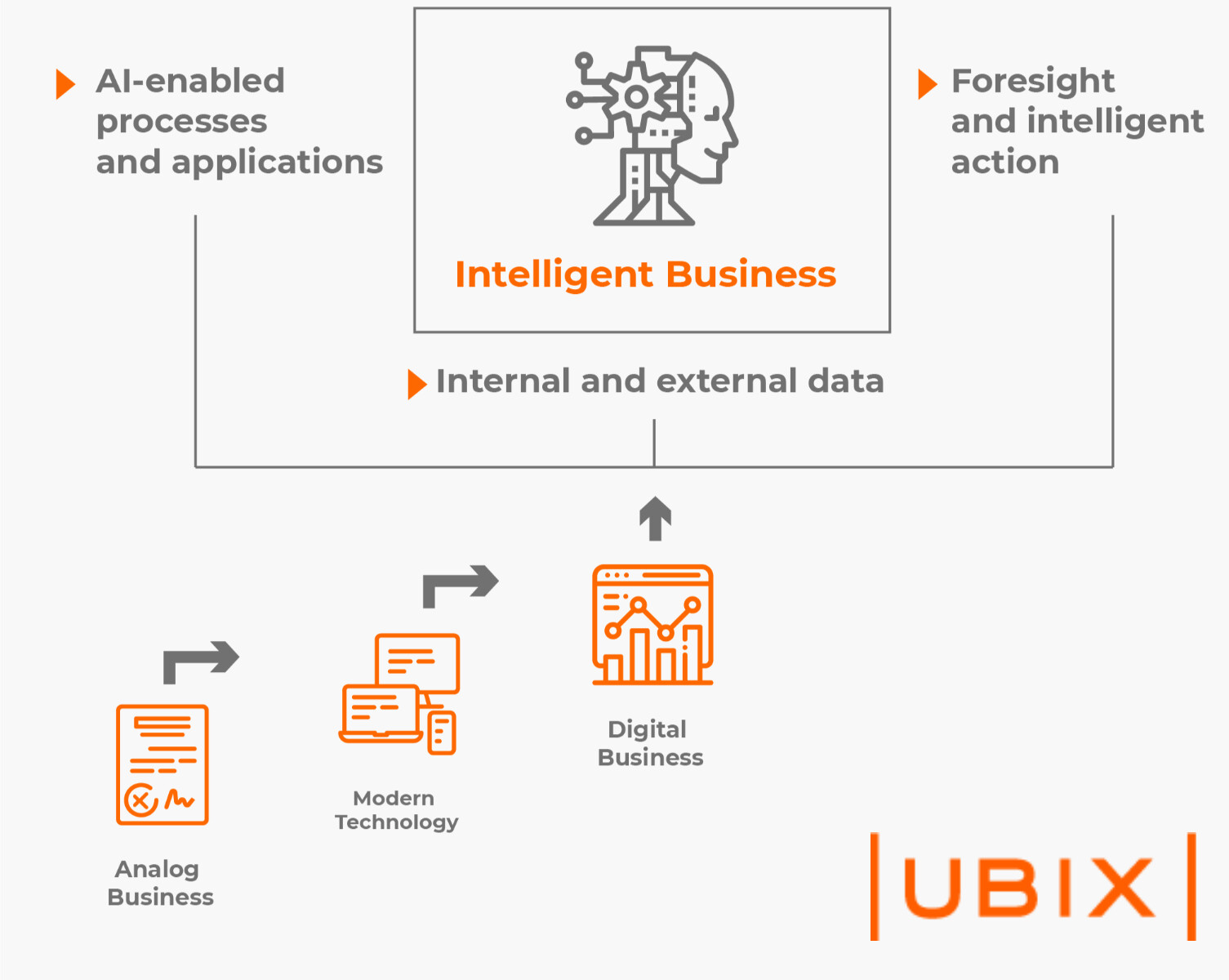 The Rise of the Intelligent Business
In response to increasing volatility, uncertainty and risk, leading companies are looking for new tools and disciplines to drive greater speed, agility, and foresight.
Learn how UBIX empowers the Intelligent Business.
Quickly Fix Three Bottlenecks to AI Innovation
Data science skills are expensive and in short supply
With UBIX, business users solve complex problems with less reliance on data science experts.
Disparate data science and AI tools make problem solving and deployment difficult, time consuming and expensive
UBIX manages the end-end AI lifecycle with a unified open-source, data science platform.
87% of data science pilots are never productionized due to cost and complexity of deployment
UBIX provides a single platform for problem solving and production which enables a solution to move to production at scale quickly.
WHETHER YOU ARE AN ENTERPRISE OR A SOFTWARE COMPANY, UBIX HELPS YOU ACCELERATE AI-ENABLED SOLUTIONS
R
Create AI-enabled processes and applications quickly, cost effectively and at scale.
R
Embed AI quickly into existing infrastructure and applications to increase automation, improve efficiency and drive better outcomes.
R
Combine internal ERP and other enterprise system data with external data (e.g. weather, commodity indices) to generate new insights that drive profitable growth.
R
Unify data silos easily to solve complex business problems.
R
Empower your software application with data science and AI capabilities.
R
Increase customer satisfaction and retention by enabling your customers to solve complex business problems with advanced analytics.
R
Monetize your existing customer base through upsell of data science and AI capabilities.
R
Differentiate your product by extending your core capabilities with data science and AI that create significant competitive advantage.
A Unified Data Science and AI Platform
Orchestrate infrastructure
Accelerate data engineering
Architect and configure analytic workflows
Visualize and interact with data to execute analytic workflows
Deploy to production
Continously monitor
Drive collaboration between data engineers, data scientists and business users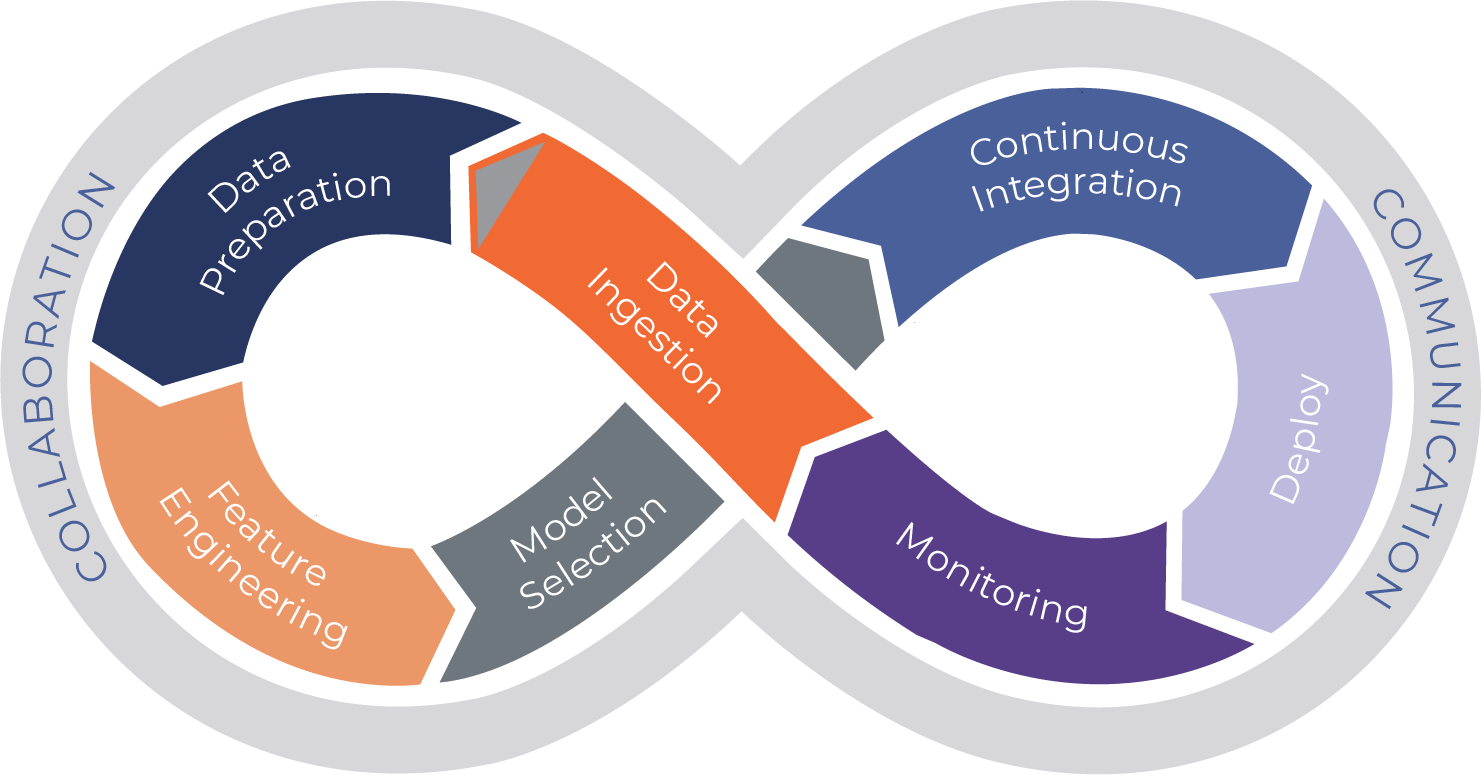 UBIX is built on Spark and Hadoop.
The UBIX platform orchestrates big, fast open-source data science & AI technologies.
UBIX leverages the open source community and millions of developers contributing to data science and AI innovation.