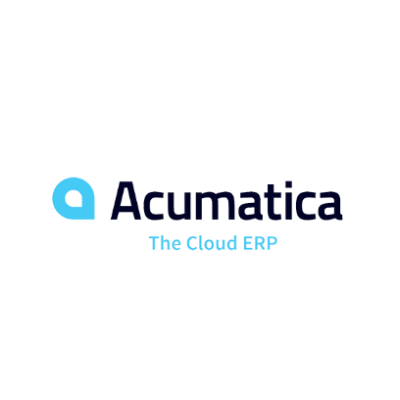 ACUMATICA
The combination of UBIX's data science and machine learning platform with Acumatica's cloud ERP capabilities will help small and midmarket organizations deploy AI-enabled processes and applications quickly and cost effectively.
LEARN MORE
AUTOMATION ANYWHERE
UBIX's data science and machine learning platform combined with Automation Anywhere's intelligent automation capabilities will help organizations to develop AI-enabled processes and applications faster, more reliably and at scale.
LEARN MORE
KLARRIO
Iot. Analytics. Open Source solutions. PaaS. And more. Klarrio provides UBIX customers with a one-stop resource for cloud-based solutions, no matter how complex your integration requirements are, or how high the volume of bidirectional data flow your system demands. Together with UBIX, Klarrio is your bridge to digital transformation. And big results with big data.
LEARN MORE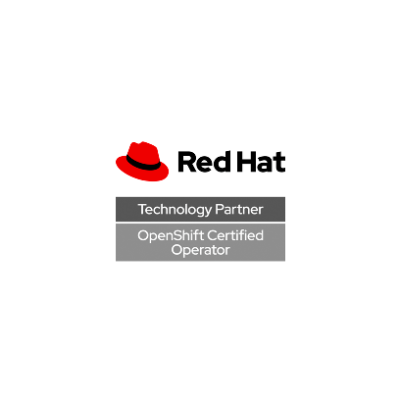 RED HAT
OpenShift equips UBIX and UBIX customers with an enterprise-grade Kubernetes environment, and all the tools and services we need to create, edit, deploy, and manage container-based apps at scale across a hybrid-cloud environment. The service is employed by UBIX CloudSpace to orchestrate the architecture, processes, platforms, and services that empower our customers to build apps that move your AI projects forward.
Find UBIX in the Red Hat Ecosystem Catalog here.
Red Hat Partner Connect Product Brief.
LEARN MORE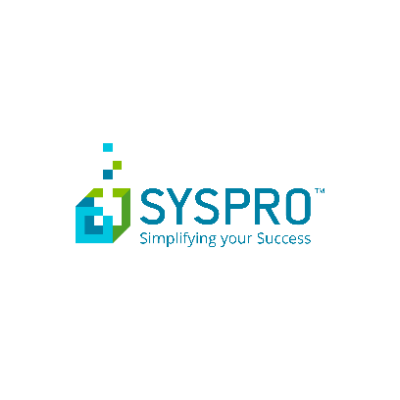 SYSPRO
SYSPRO is a global, independent provider of industry-built ERP software designed to simplify business complexity for manufacturers and distributors. Focused on delivering optimized performance and complete business visibility, the SYSPRO solution is highly scalable, and can be deployed on-premise, in the cloud, or accessed via a mobile device. SYSPRO's strengths lie in a simplified approach to technology, expertise in a range of industries, and a commitment to future-proofing customer and partner success.
LEARN MORE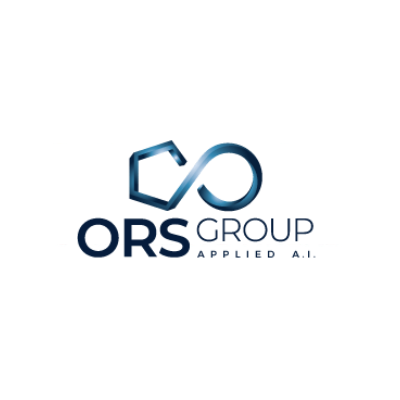 ORS GROUP
ORS Group is a platform for optimizing and automating business processes using proprietary Big Data Analytics and Artificial Intelligence (AI). It includes a comprehensive library of analytics algorithms and a suite of vertically integrated solutions. Combined with UBIX, this partnership is democratizing advanced analytics and AI.
LEARN MORE
UBIX's growing partner ecosystem helps our customers accelerate the development and delivery of AI-enabled business impact. Some bring key capabilities for infrastructure scale and automation, others provide services to accelerate your impact, and still others provide the free, open source foundation of AI-on-demand.
All of this greatly increases the productivity of business users and experts while removing bottlenecks in the AI lifecycle.